Join us to uncover the
creative energy of our
communities for good.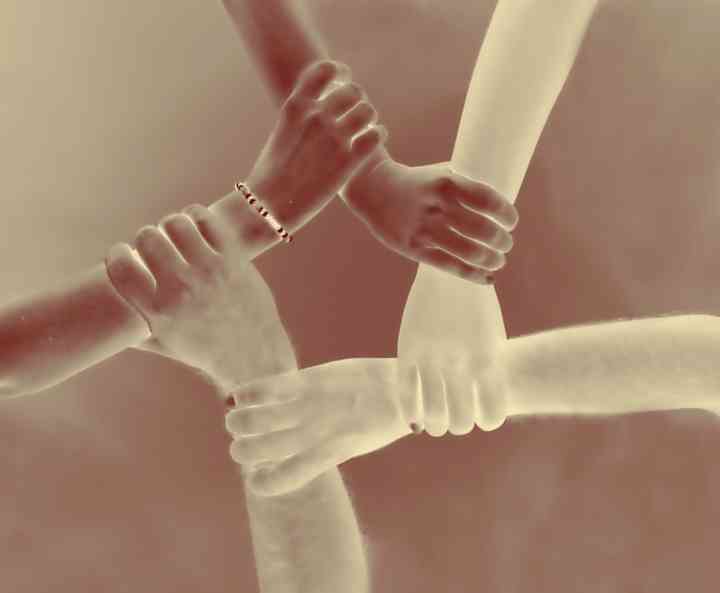 - crowd@Create. team
crowd@Create. is founded upon the principles of self-reliance, ingenuity and resourcefulness.
It is based on the premise that everyone can experience a bigger life by actively engaging with the world around us and in so doing create and build via our collective effort tangible initiatives that enhance our lives.
Join us in being a part of our movement. It is likely you will enjoy the journey as much as we do.
See our introductory video

Learn more in FAQ.
A
initiative.