Poetry
is Us.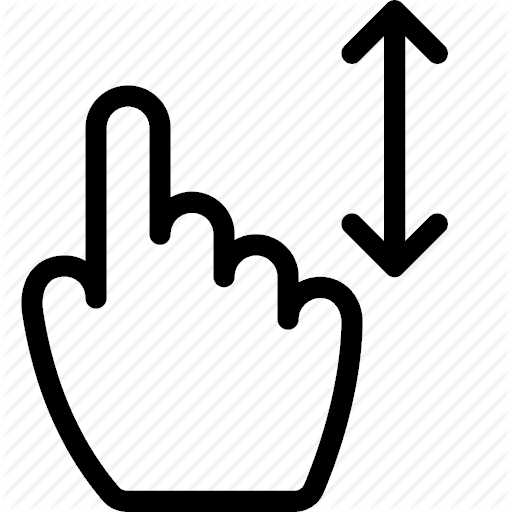 Poetry is Us.
Poetry is in and amongst us.
It's anywhere and everywhere.
It's the past, the present and the future.
It's you and me.
It's us.


Why is poetry
difficult
sometimes?
About

The Poet Next Door
writes words of living
inspired by our daily living
as part of our ongoing
mission at Tolifeonline.org.
close