Interesting Events and Facts
The wide world is all about you; you can fence yourself in, but you cannot forever fence it out.
~ J. R. R. Tolkien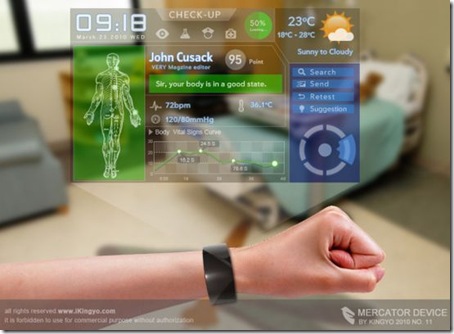 Top 30 Worst Ways to Die in Video Games
30) Driving off the Course and Having Lakitu Pick You Up - Mario Kart
29) Blowing the Last Trick -- Tony Hawk Pro Skater
28) Having a GM Ban Your Character - World of Warcraft
27) Shrinking Down to Your Human Form - Rampage
26) Fainting to Death in a Time Period That Isn't Your Own - Chrono Trigger
25) Dangling, then Falling from a Ledge - Left 4 Dead
24) Repeatedly Burning in Lava – The Legend of Zelda
23) Drowning in a Shallow Pool of Water – Bucky o' Hare
22) Being Eaten by a Dinosaur - Dino Crisis
20) Being Buried Alive on the Job - Dig Dug
19) Getting Shot in the Head - Mafia 2
18) Slowly Fading into Obscurity - Animal Crossing
17) Having a Bomb Blows up in Your Face – Counterstrike
16) Having Your Car Explode with You In It - Grand Theft Auto
15) Getting Shot by Your ***** Friends – Far Cry 2
14) Being Martyred for Dramatic Purposes - Final Fantasy 7
13) Having a Half-Naked Man Tear Your Head Off - God of War
12) Getting Your Neck Stealthily Sliced Open - Tenchu
11) Being Scissored in Half by an Evil Midget - Clock Tower
10) Being Crushed by a Slowly Lowering Rock - Tomb Raider
9) Having a Ghost Possess You and Forcing You to Eat Yourself - Pac-Man
8) Murdering an Innocent - Rainbow Six
7) Being Transformed into a Baby - Mortal Kombat
6) Being Unceremoniously Replaced by Your Master - Super Mario World
5) Having God Destroy You - The Sims
4) Becoming a Zombie - Resident Evil
3) Chainsaw to the Face - Gear of War
2) Falling Down an Endless Pit - Super Mario Brothers
1) Discovering that You're Already in Hell - Silent Hill
by abudhu

do you know how old this fella is?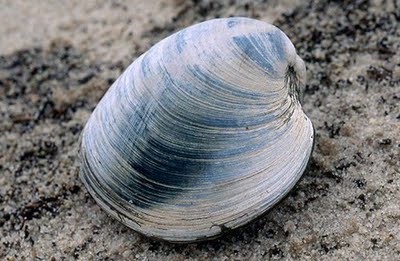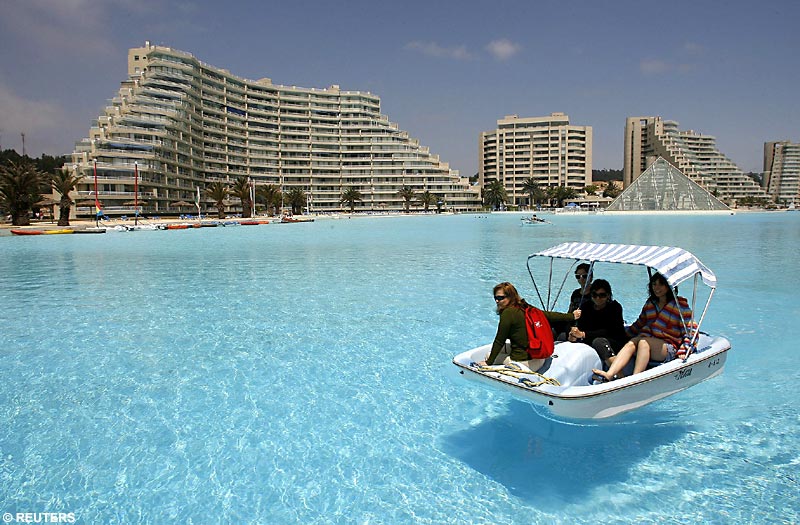 Interesting Events and Facts
The World's Most Dangerous Bridge?
The Hussaini Hanging Bridge in northern Pakistan. The bridge itself is very old and narrow with many wooden planks missing.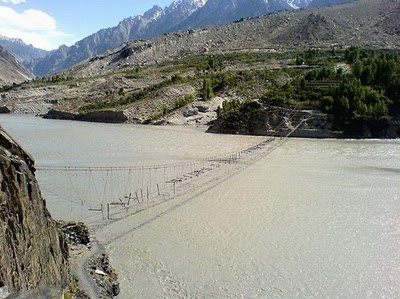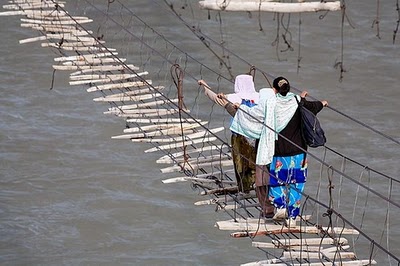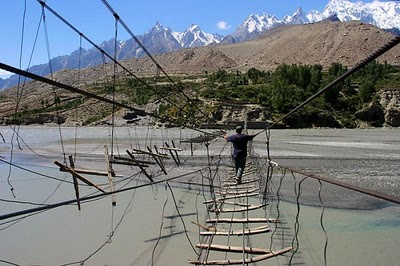 Seven year old kid's paintings sell for 900 pounds each
He paints six pictures a week and his last exhibition sold out in 14 minutes...
Kieron Williamson, aged 7, kneels on the wooden bench in his small kitchen, takes a pastel from the box by his side and rubs it onto a piece of paper.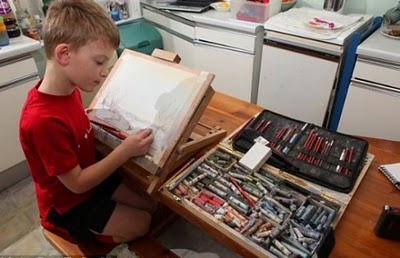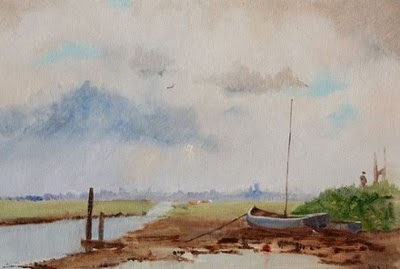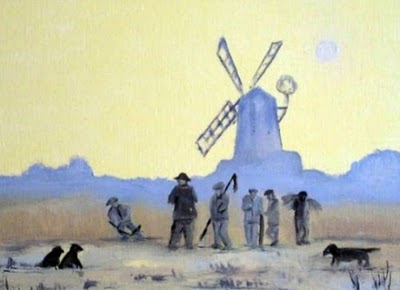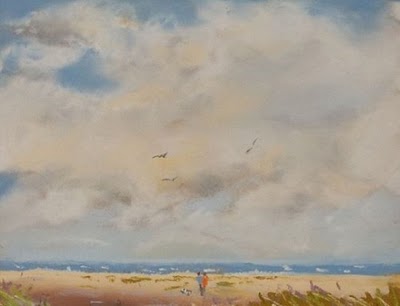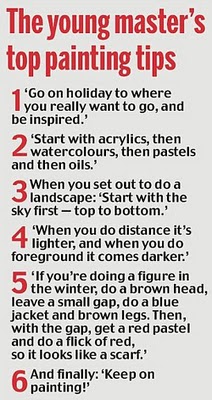 World Largest Swimming Pool
It is more than 1,000 yards long, covers 20 acres, has a 115 ft deep end and holds 66 million gallons of water. This gigantic pool is located beside the sea in Chile.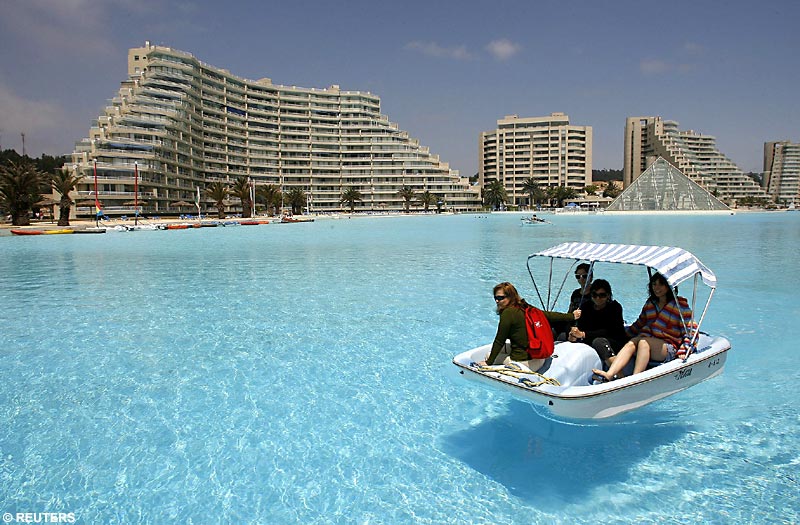 Art with Nails
Marcus Levine creates pictures by hammering thousands of nails into boards.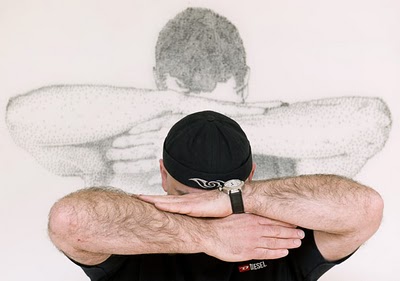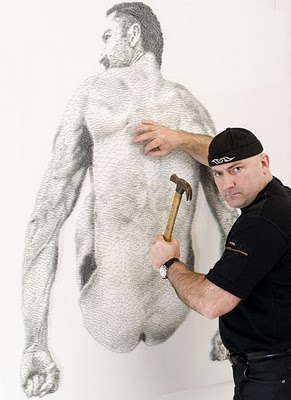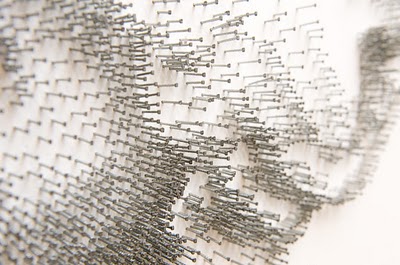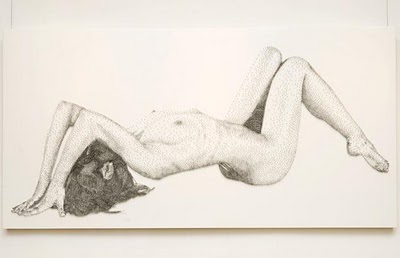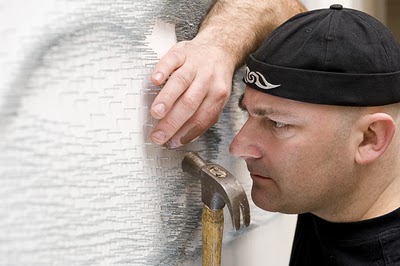 Amazing 3D creations of street artists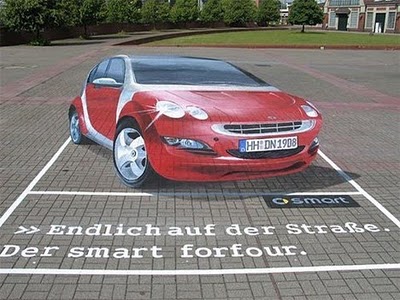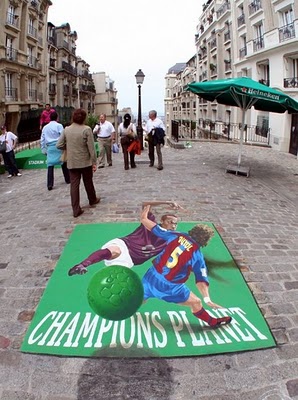 Amazing F1 car facts!
1. An F1 car is made up of 80,000 components, if it were assembled 99.9% correctly, it would still start the race with 80 things wrong!
2. When an F1 driver hits the brakes on his car he experiences retardation or deceleration comparable to a regular car driving through a BRICK wall at 300kmph!!!
3. F1 car can go from 0 to 160 kph AND back to 0 in FOUR seconds!!!!!!!
4. F1 car engines last only for about 2 hours of racing...that's the extent to which the engineers pushed it to perform.
5. An average F1 driver loses about 4kgs of weight after just one race due to the prolonged exposure to high G forces and temperatures for little over an hour.
6. At 550kg a F1 car is less than half the weight of a Mini.
7. Without aerodynamic down force, high-performance racing cars have sufficient power to produce wheel spin and loss of control at 160 kph. They usually race at over 300 kph.
8. In a street course race like the Monaco grand prix, the down force provides enough suction to lift manhole covers. Before the race all of the manhole covers on the streets have to be welded down to prevent this from happening!
9. During the race the tyres lose weight! Each tyre loses about 0.5 kg in weight due to wear.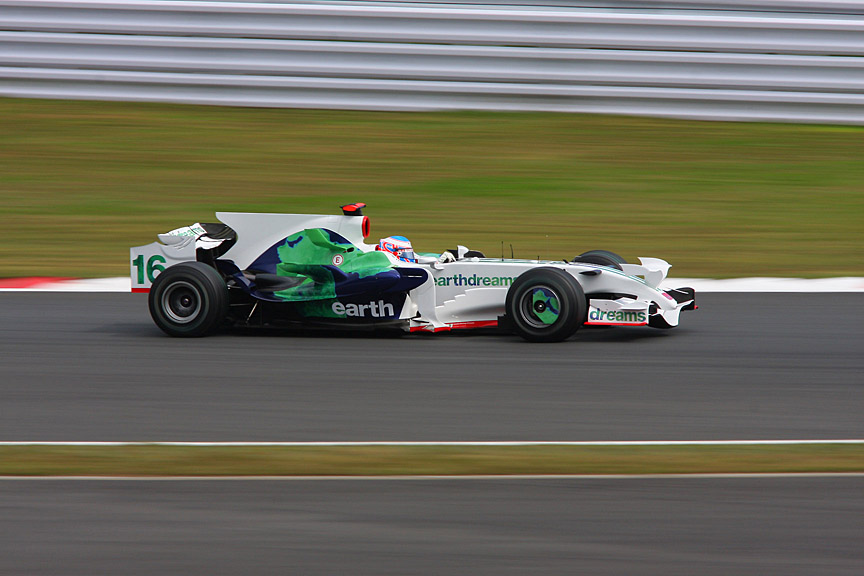 Interesting real history of famous company names
Hewlett-Packard
Bill Hewlett and Dave Packard tossed a coin to decide whether the company they founded would be called Hewlett-Packard or Packard-Hewlett.

Yahoo!
The word was invented by Jonathan Swift and used in his book Gulliver's Travels. It represents a person who is repulsive in appearance and action and is barely human. Yahoo! Founders Jerry Yang and David Filo selected the name because they considered themselves yahoos.

Xerox
The Greek root "xer" means dry. The inventor, Chestor Carlson, named his Product Xerox as it was dry copying, markedly different from the then prevailing Wet copying.

Sun Microsystems
Founded by four Stanford University buddies, Sun is the acronym for Stanford University Network.

Sony
From the Latin word 'sonus' meaning sound, and 'sonny' a slang used by Americans to refer to a bright youngster.

SAP
"Systems, Applications, Products in Data Processing", formed by four ex-IBM employees who used to work in the 'Systems/Application s/Projects' group of IBM.

Red Hat
Company founder Marc Ewing was given the Cornell lacrosse team cap (with red and white stripes) while at college by his grandfather. He lost it and Had to search for it desperately. The manual of the beta version of Red Hat Linux had an appeal to readers to return his Red Hat if found by anyone!

Oracle
Larry Ellison and Bob Oats were working on a consulting project for the Central Intelligence Agency (CIA). The code name for the project was called Oracle (the CIA saw this as the system to give answers to all questions or something such).

Motorola
Founder Paul Galvin came up with this name when his company started manufacturing radios for cars. The popular radio company at the time was called Victrola.

Microsoft
It was coined by Bill Gates to represent the company that was devoted to MICROcomputer SOFTware. Originally christened Micro-Soft, the '-' was removed later on.

Lotus
Mitch Kapor got the name for his company from the lotus position or 'padmasana.' Kapor used to be a teacher of Transcendental Meditation of Maharishi Mahesh Yogi.

Intel
Bob Noyce and Gordon Moore wanted to name their new company 'Moore Noyce' but that was already trademarked by a hotel chain, so they had to settle for an acronym of INTegrated ELectronics.

Hotmail
Founder Jack Smith got the idea of accessing email via the web from a computer anywhere in the world. When Sabeer Bhatia came up with the business plan for the mail service, he tried all kinds of names ending in 'mail' and finally settled for Hotmail as it included the letters "HTML" - the programming language used to write web pages. It was initially referred to as HoTMaiL with selective upper castings

Google
The name started as a jockey boast about the amount of information the search-engine would be able to search. It was originally named 'Googol', a word for the number represented by 1 followed by 100 zeros. After founders - Stanford graduate students Sergey Brin and Larry Page presented their project to an angel investor, they received a cheque made out to 'Google

Cisco
The name is not an acronym but an abbreviation of San Francisco. The company's logo reflects its San Francisco name heritage. It represents a stylized Golden Gate Bridge.

Apple Computers
Favourite fruit of founder Steve Jobs. He was three months late in filing a name for the business, and he threatened to call his company Apple Computers if the other colleagues didn't suggest a better name by 5 o'clock.

Apache
It got its name because its founders got started by applying patches to code written for NCSA's httpd daemon. The result was 'A PAtCHy' server - thus, the name Apache.

Adobe
The name came from the river Adobe Creek that ran behind the house of founder John Warnock.
Incredible graffiti found on airplanes!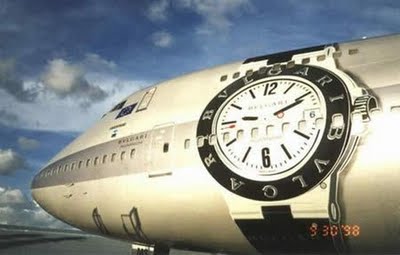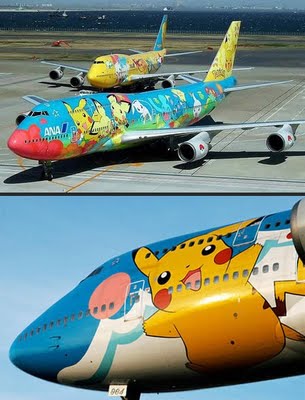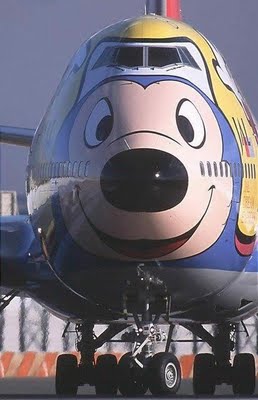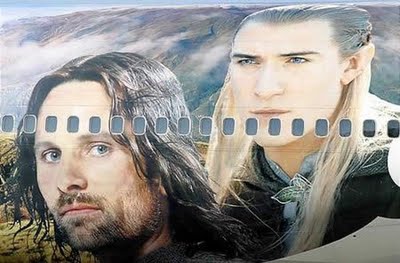 A right ad at the right place! creative advertisments
P&G's Rejoice conditioners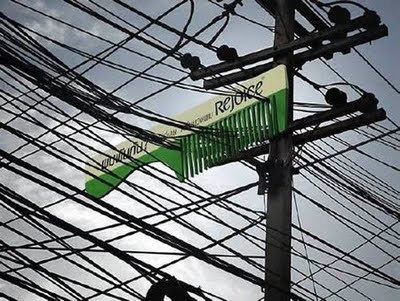 Fedex whiteout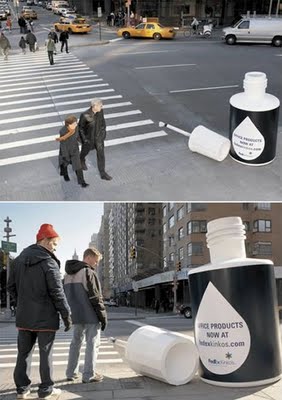 Folgers Coffee
Zwilling J.A. Henckels, knife-makers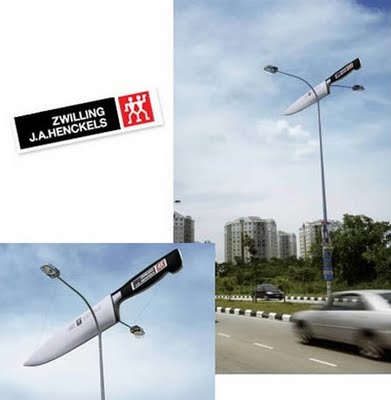 "Against drunk driving campaign"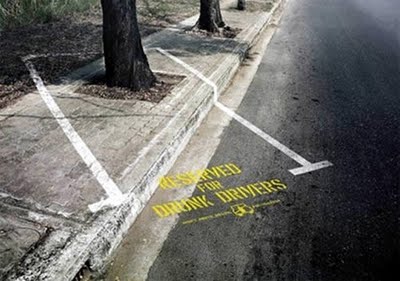 Mondo Pasta
The oldest animals
Icelandic scientists have found a 400-year-old clam, nearly twice as old as any other animal in history.The clam — a qahog or, technically, Arctica islandica — spent those centuries in the frigid Atlantic waters off Iceland's north coast. As the press release notes, "When this animal was a juvenile, King James I replaced Queen Elizabeth I as English monarch, Shakespeare was writing his greatest plays Hamlet, Othello, King Lear and Macbeth and Giordano Bruno was burnt at the stake for espousing the view that the Sun rather than the Earth was the centre of the universe."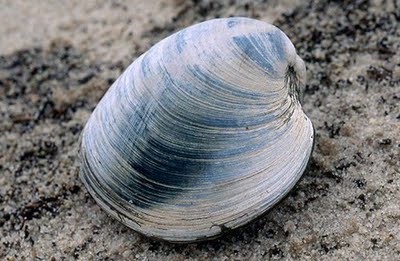 The tortoise, named Jonathan, from the island of St. Helena in the South Atlantic Ocean may be the world's oldest living animal. A spokesman for the island's tourist board said Jonathan is owned by the St Helena government and lives in the specially built plantation on the governor's land. He said: "Jonathan is the sole survivor of three tortoises that arrived on St Helena Island in 1882. "He was already mature when he arrived and was at least 50-years-old. "Therefore his minimum age is 176-years-old. He is the oldest inhabitant on St Helena and is claimed to be the oldest living tortoise in the world.
Every year, at the Sensoji Temple, in Tokyo, a 400-year-old tradition is being observed. It is that of the annual festival known as the Naki Sumo baby crying contest. During the event, amateur sumo wrestlers will hold the babies high in the air, and try to scare them into crying, while a sumo referee judges the match. The toddler who cries the longest and loudest is the winner.

Japanese parents bring the babies to the contest, of their own free will, and believe that the sumo induced crying will keep their children in good health, and wards off evil spirits. This year, 80 babies, all under one year old, participated in Naki Sumo. As you might have guessed, the whiniest contender won.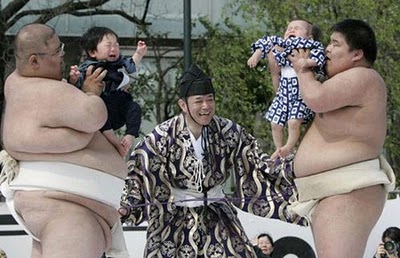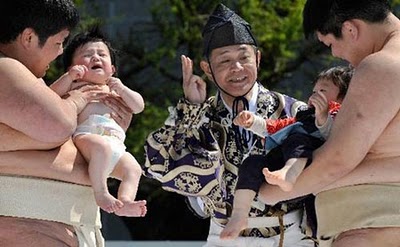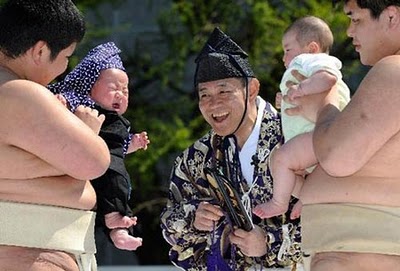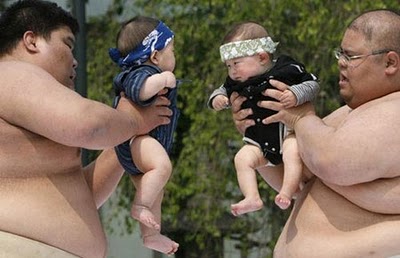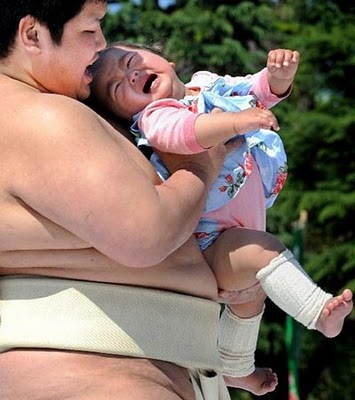 The summer solstice yoga-mass marathons held in the Times Square attracted almost 1000 participants and lasted for the whole day.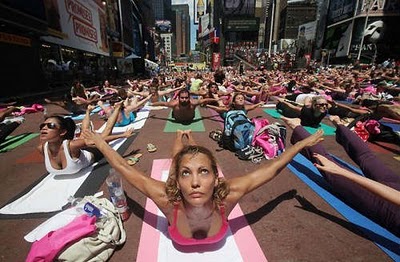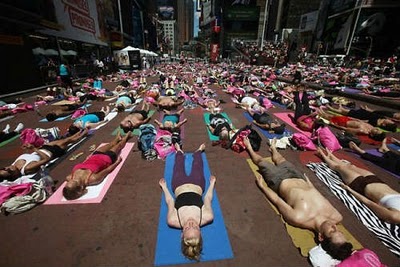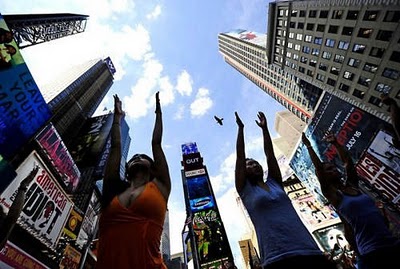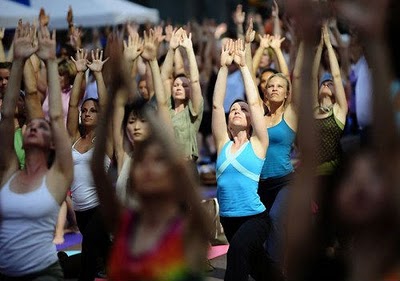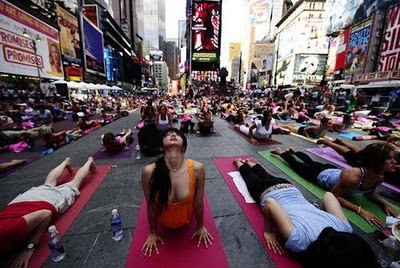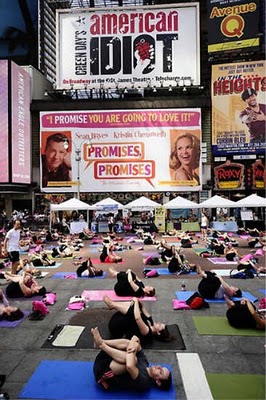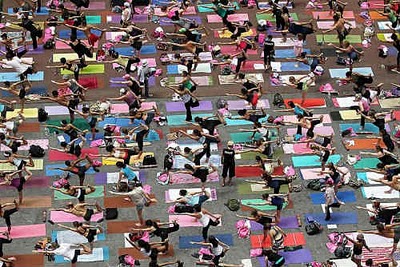 This is a traffic jam that had lasted for 13 days and had stretched for 100km; and it may have taken as long as mid-Sept to clear.
Beijing: Baffled by the world's longest traffic jam, the Chinese government had mobilised hundreds of policemen to clear the 100-km long stretch of the Beijing-Tibet highway, riddled with vehicles for 13 days, with the pile-up almost reaching the outskirts of the capital. There have been no reports of road rage, and the main complaint has been about villagers on bicycles selling food and water at 10 times the normal price.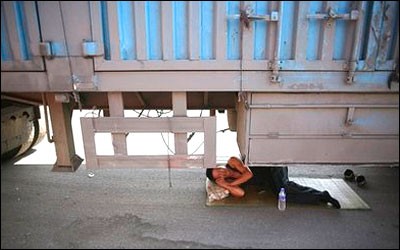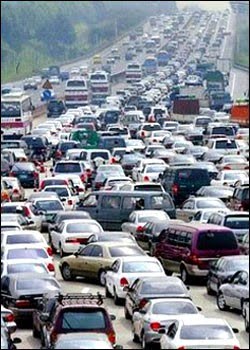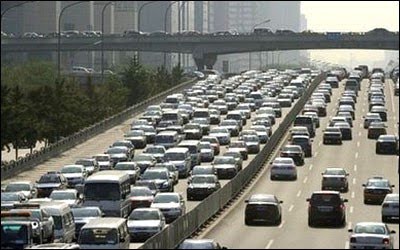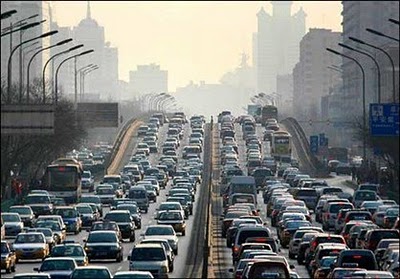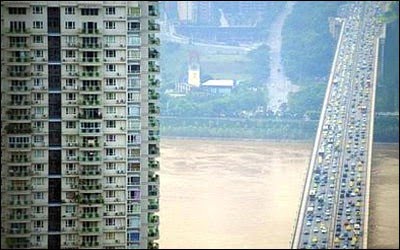 Three animals, a bear, lion and tiger were rescued when they were all about two months old eight years ago. Now the trio is inseparable, after being raised together at an American animal shelter. Fondly refers to as "BLT", Baloo (the bear), Leo (the lion), and Shere Khan (the tiger), have lived at Noah's Ark Animal Rehabilitation Center and Children's Care Home ever since. The trio have a Facebook.
Staffer Diane Smith told the Mirror: "It is magical to see a giant American Black Bear put his arm around a Bengal tiger and then to see the tiger nuzzle up like a domestic cat."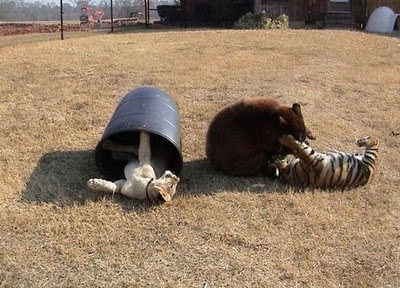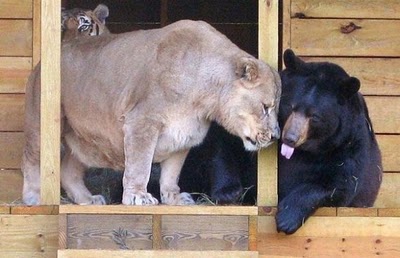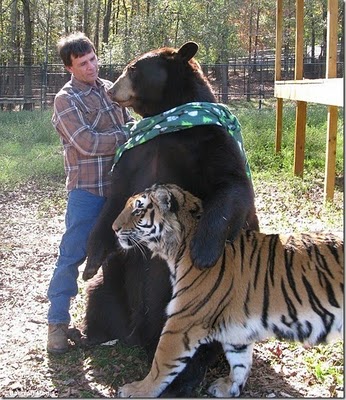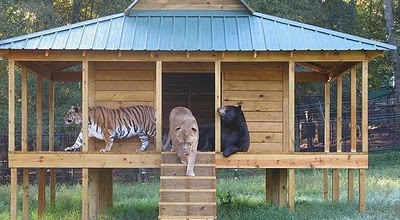 These tiny and cuddly creatures are probably the smallest primates in the world. Also known as 'pocket monkey' or'tiny lion', they are in fact pygmy marmosets found in the rainforests of South America. These miniaturish monkeys can easily fit between your fingers. Scientifically they belong to the family Callitrichidae, species Cebuella and genus C. pygmaea. How's that for a pet!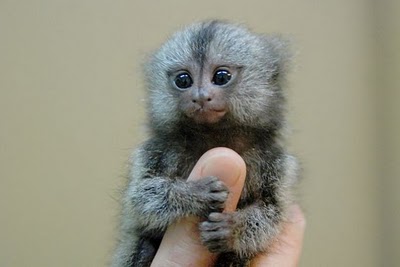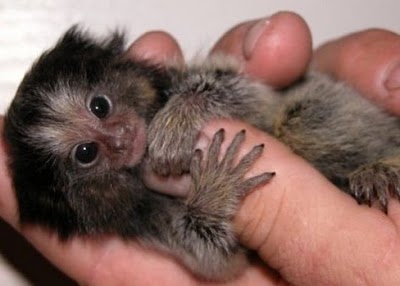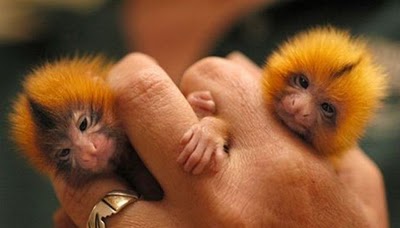 What better way to showcase our amazing world then a well placed shot with a litttle creative touch. Enjoy these incredible and sometimes funny images!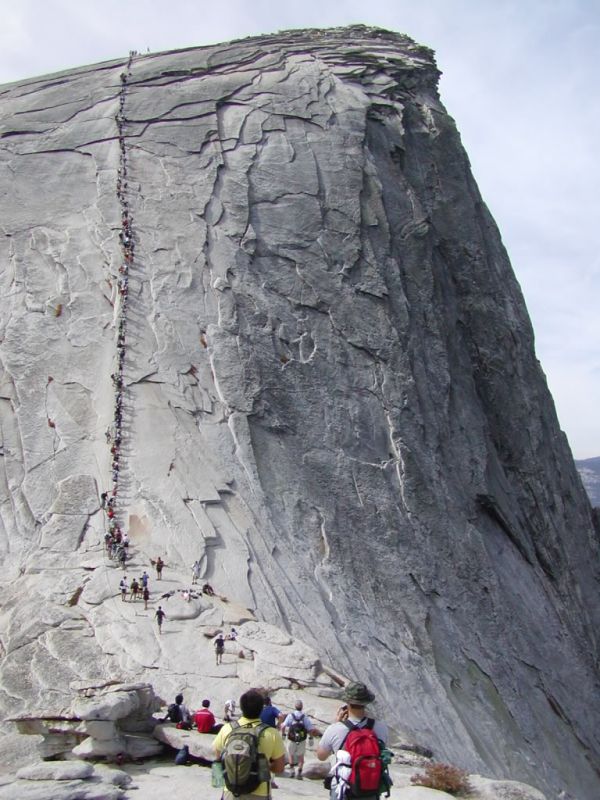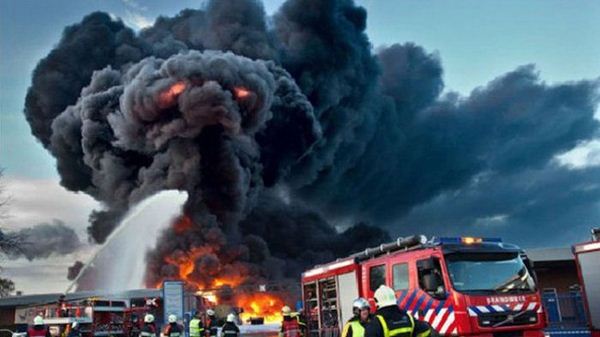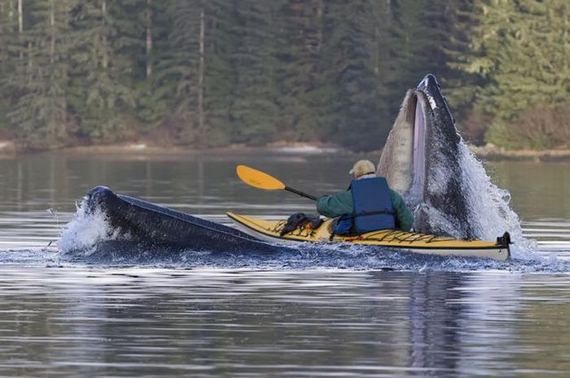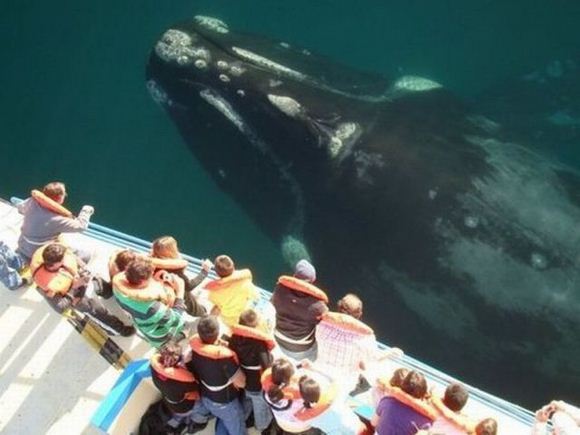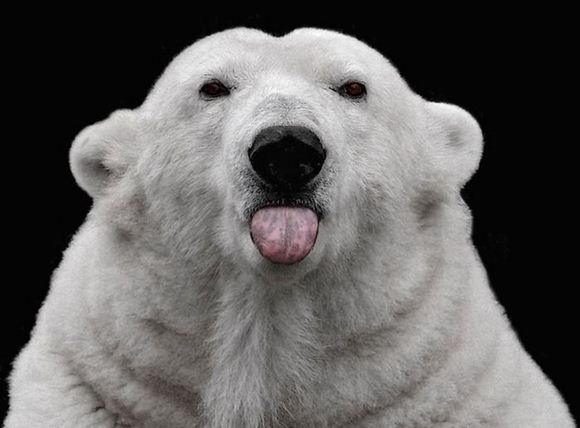 No need to tear your hair out by reading Freud's interpretation of dreams. Here are 10 easy to understand pieces of information about the things that happen in our brain when we are in slumber. For a more "visual" introduction, see "Inception"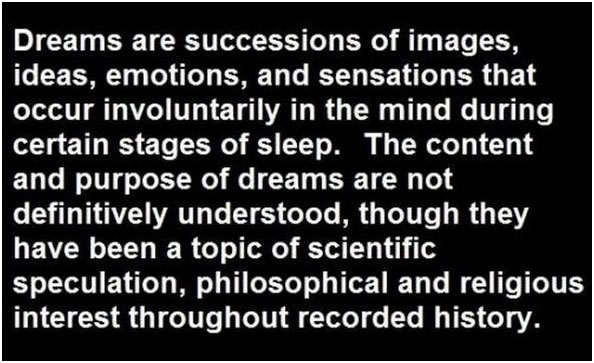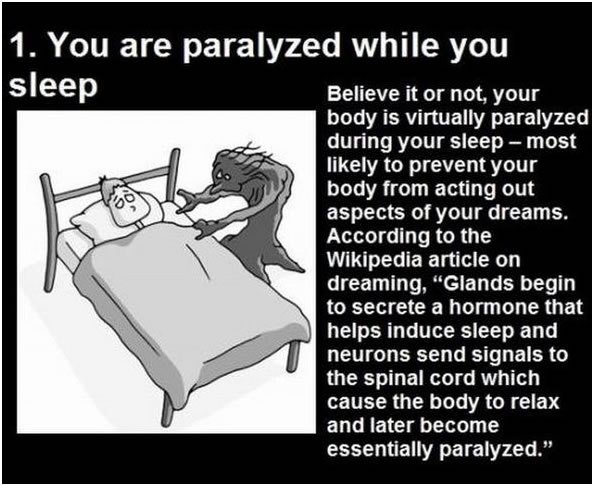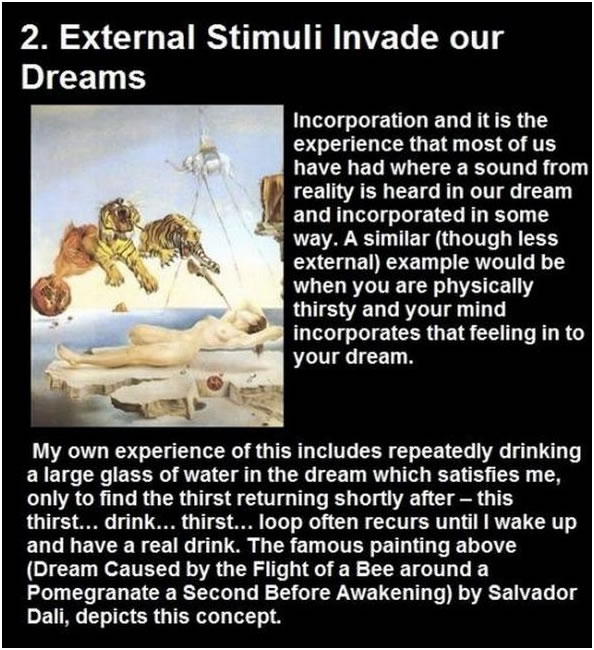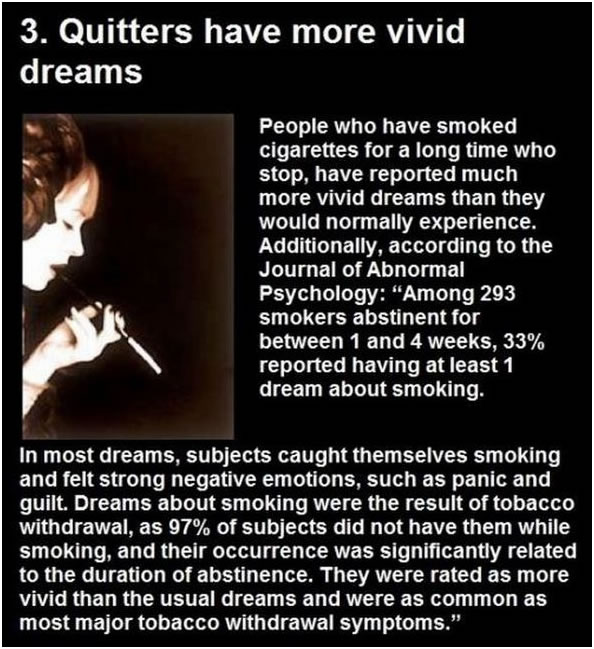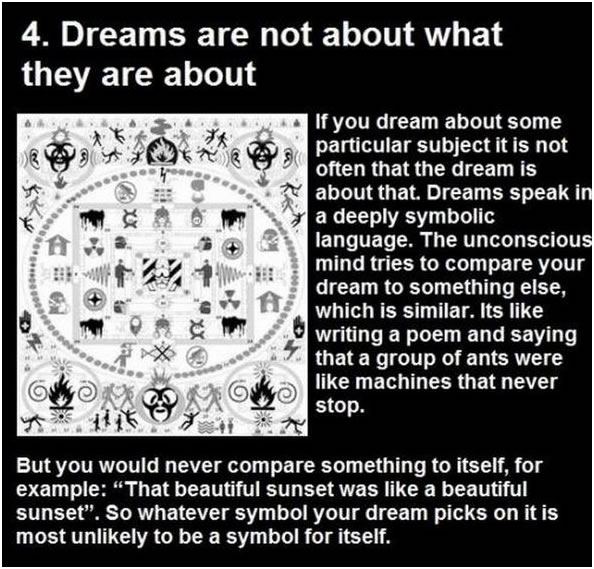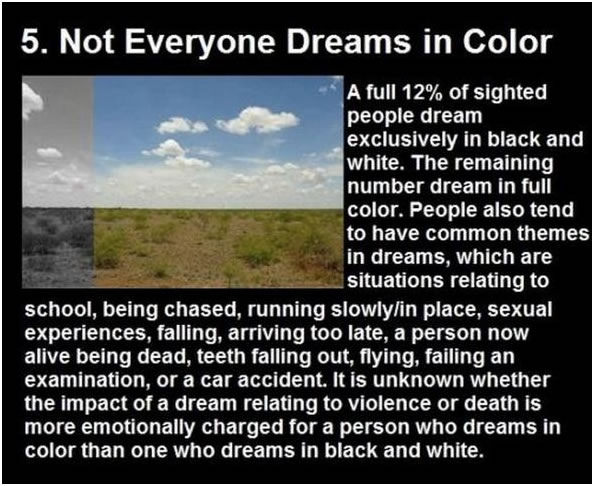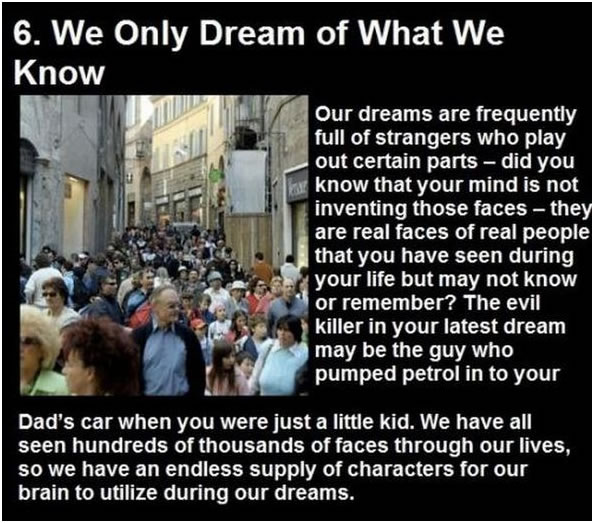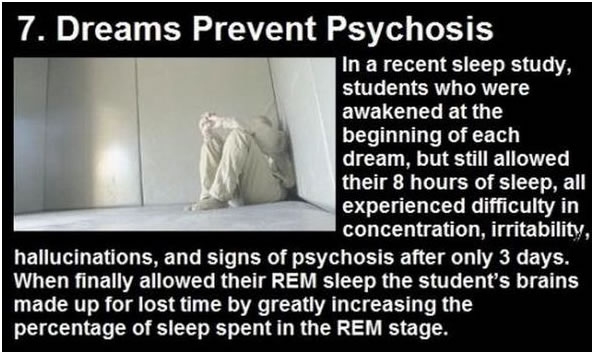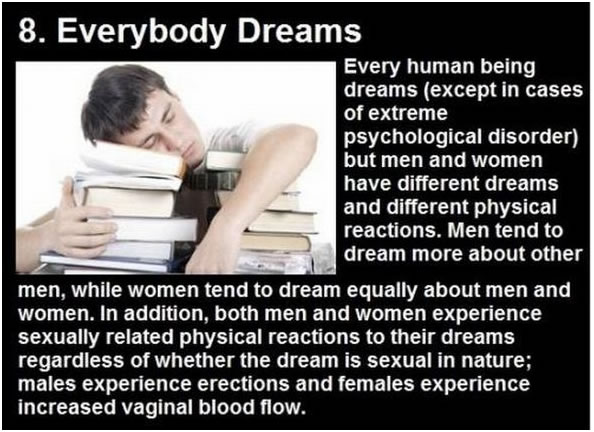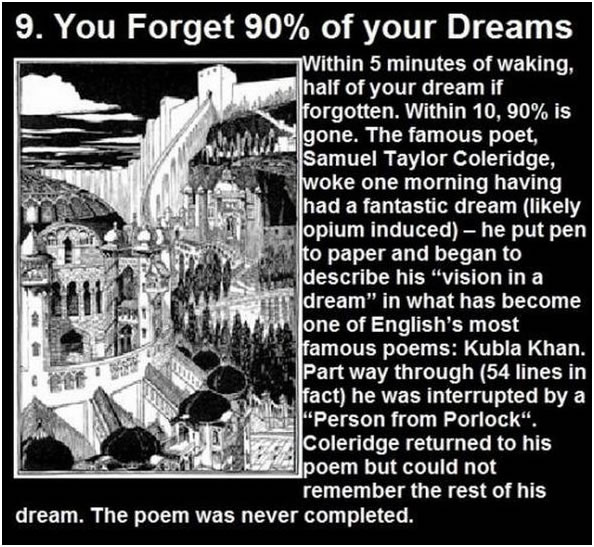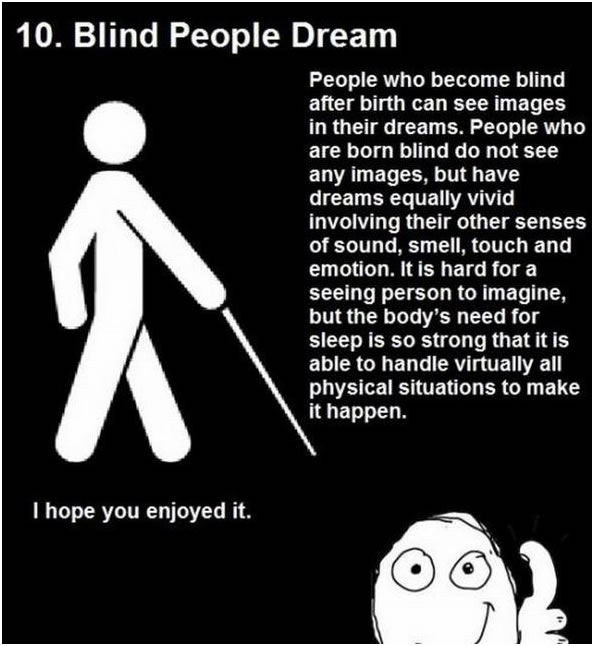 Try to see if you can remember any of these elements in your next dream. You may gain some insights about yourself which you might otherwise never have.